Pro Bono Work through Casa Cornelia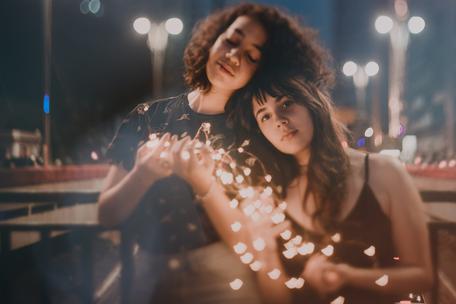 I was recently featured on the website of Casa Cornelia, a non-profit law firm that provides legal services to victims of human and civil rights violations. Below is a link to the organization and the case that I worked on for them.
I devote a significant portion of my business to pro-bono and "low-bono" causes. If you, a loved one, or a friend have any questions about the asylum process, please do not hesitate to reach out to me.